Browsing Category: "Philippines"
I was back in Cebu for a couple of days to find a suitable store space as we planned to open a sticker shop in Cebu. Since we stayed at Golden Prince Hotel which is just a stone away from the mall, we basically stayed most of the time at the mall.
We were a company of 4 and most of them were first time in Cebu. We were shocked with happiness upon strolling around the mall – there were plenty of shoe shops around! All of my favorite shops were there. Luckily, I didnt have enough spare money or else the money will just fly off! lol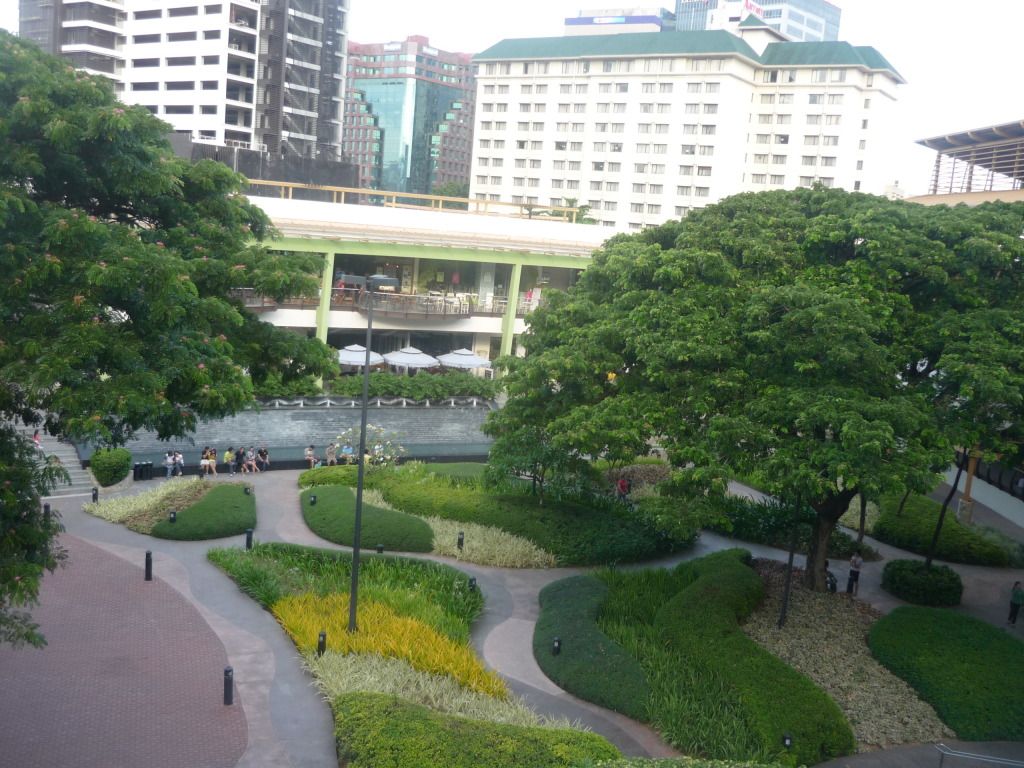 Anyway, this is The Terraces of Ayala Center Cebu. Its my first time here actually and believe me – I got a love at first sight! I want to move back to Cebu again! I would love to take my kids here. They will surely be running here and there like a wild cow. Its really a home sweet home experience for me!
From humble beginnings, Camarines Sur has is now on its feet and has grown to be a fast-rising tourist destination. With all that Camsur can offer, who would dare wonder why?
Known for their miraculous religious icon, the Our Lady of Peñafrancia Shrine in Naga is always the first stop for those who are on a religious pilgrimage here in Camsur.
When in Camsur, don't forget to get a bag of their candied pili nuts. Also, try the Bicolano pizza which is made up of two of their famous delicacies, laing and bicol express!
If you are a watersports enthusiast, ride with the stars and professional wakeboarders and skiers day and night at CamSur Watersports Complex. Their watersports park is designed for wakeboarding, wakeskating and water skiing. Of course, they also have water slides and boat rides as well.
Fall in love and get high with Camsur's bountiful nature. Go island-hopping in the wondrous Caramoan Peninsula and enjoy its white sand beaches with turquoise waters teeming with different marine life and coral reef. Check out as well their majestic mountains, such as the famous Mount Mayon, packed with rich forest and unique species. And see for yourself the beautiful massive limestone formations in the Kalupnitan and Adiangan Caves and their underground river and unspoiled lake as well.
Indeed, this province will surely quench our thirst for nature and even watersports. So go now and see for yourself!